Dongguan Shengjia Hardware Products Co.,Ltd is one of the best China metal clips fasteners manufacturers with professional factory, which is able to produce custom metal clips fasteners at competitive price.
Quick Details
Place of Origin: Guangdong, China (Mainland)
Brand Name: Shengjia
Model Number: metal clips fasteners
Material: ROHS compliant
Tolerance: +/-0.05mm
Test: 48H salt-spray testing
Feature: No burrs, anti corrosion, no deformation
Experience: Over 12 years
Certificaiton: ISO 9001:2008
Tooling: Design and making by ourself
Business type: Manufacture, factory
Application: Used widely in auto, electronic parts, construction, furniture
Samples policy: Free samples
Packaging & Delivery
Packaging Details: metal clips fasteners: Carton, Blister box, Snap-gauge and so on, according to customers requirement.
Delivery Detail: metal clips fasteners: 7-10 workdays
metal clips fasteners
Our Main Products
1.Metal terminal/Metal clips/ metal clips fasteners
2. connecting metal stamping parts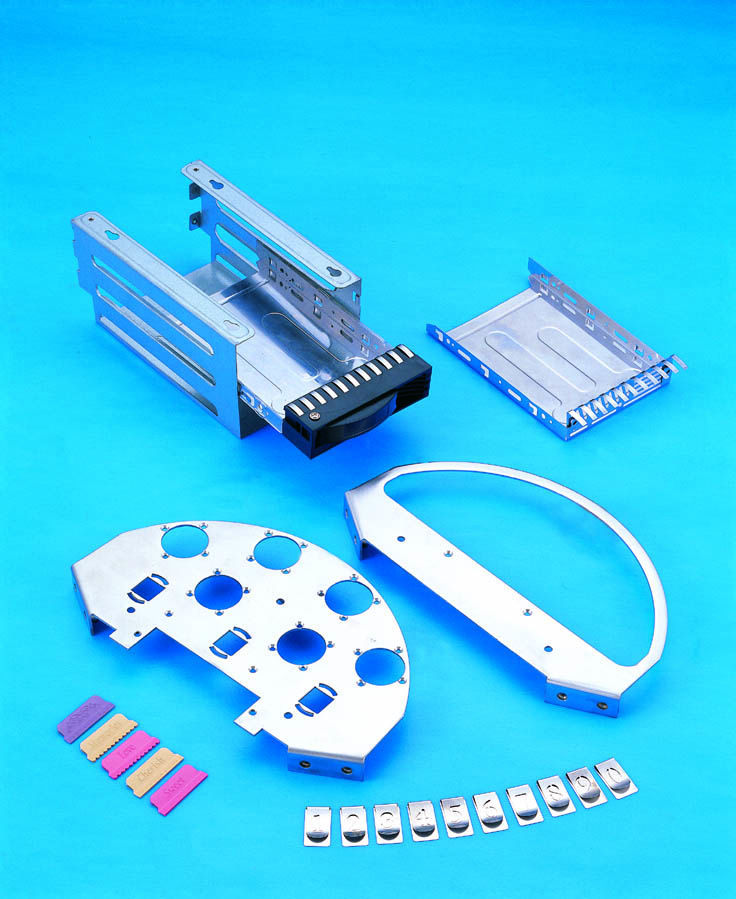 Why choose us ?
Advantage 1: Experienced
(1)We have 12 years experience in metal sheet fabrication since 2003
(2)We successfully have developed 4500 new products .
(3)We are 6 years alibaba golded supplier and 4 years globalsources supplier
Advantage 2:Professional
(1) Our general engineer was an experienced senior engineer when he built this company
(2) We have talented R&D team.
(3) We have 4 senior engineers.
Advantage 3:High qualified Quality
(1) We have sophisticated quality system to control metal sheet fabrication quality well.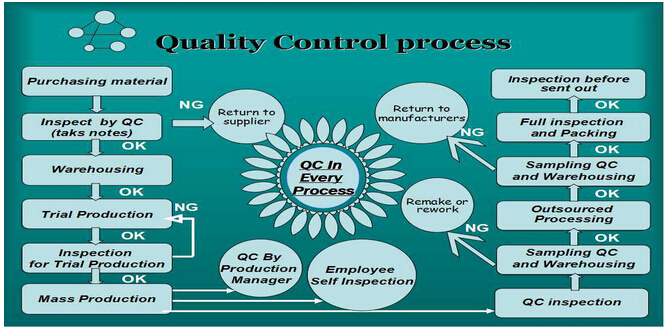 (2) Our defective parts must be less than 2 pcs in 100,000 pcs,we can sign the contract with our customer.
(3) Our quality goal based on batch not on proportion.
(4) We have precision equipments to test metal sheet fabrication
Planness tester Surface rockwell tester
2D tester Salt spray tester.
Advantage 4: Passed many certificates:
ISO 9001:2008,China credit example,Grateful enterprise,etc.
Advantage 5:Excellent team
(1)We have a special room for inner trainnings.
The trainings cover various topics:QC, Production control, operation flow, service and so on.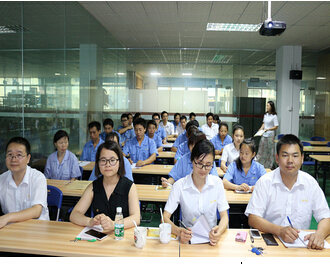 (2)We have outside training regularly.
(3)We pursue cooperation spirit,strong personal responsibility and learning ability.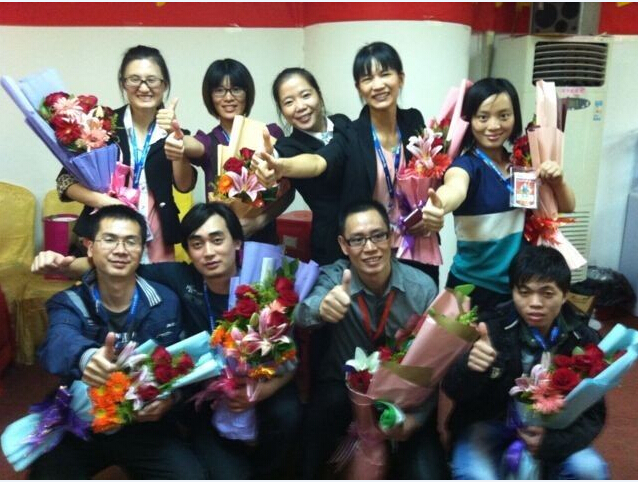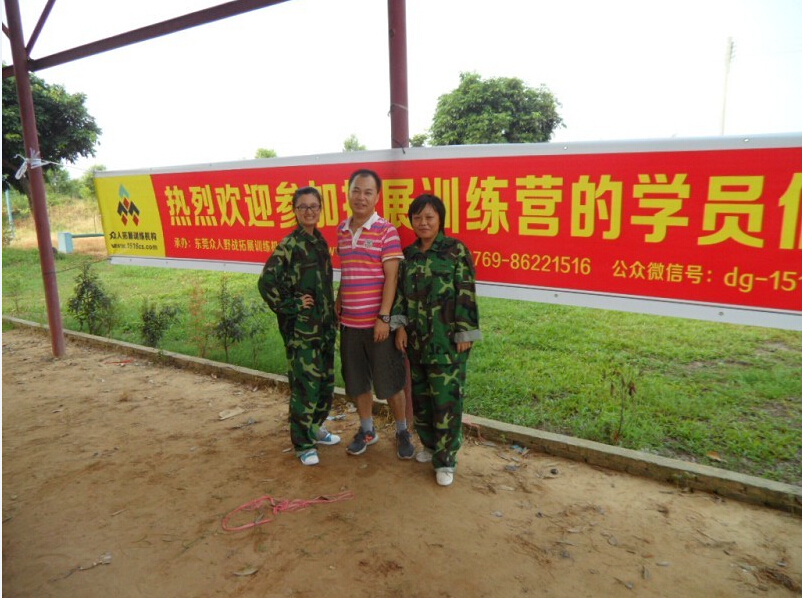 Advantage 6:Warranty.
(1)We built preject team for metal sheet fabrication ,have President,Contract manufacturer representative,Mechanical engineer,Chief Technical Officers to Monitor the project,we will be your strong backup.
(2)To ensure on-time shipment and product quality,we have trade Assurance on alibaba.
Welcome to contact
If you need metal sheet fabrication ,please let Shengjia help you .
Address:Tianliao Industrial Area,Shipai Town,Dongguan City ,Guangdong Province,China
Website :www.hardware666.com
Tel:86-13726416889
Fax:86-0769-86186926
Skype:longliqun1211